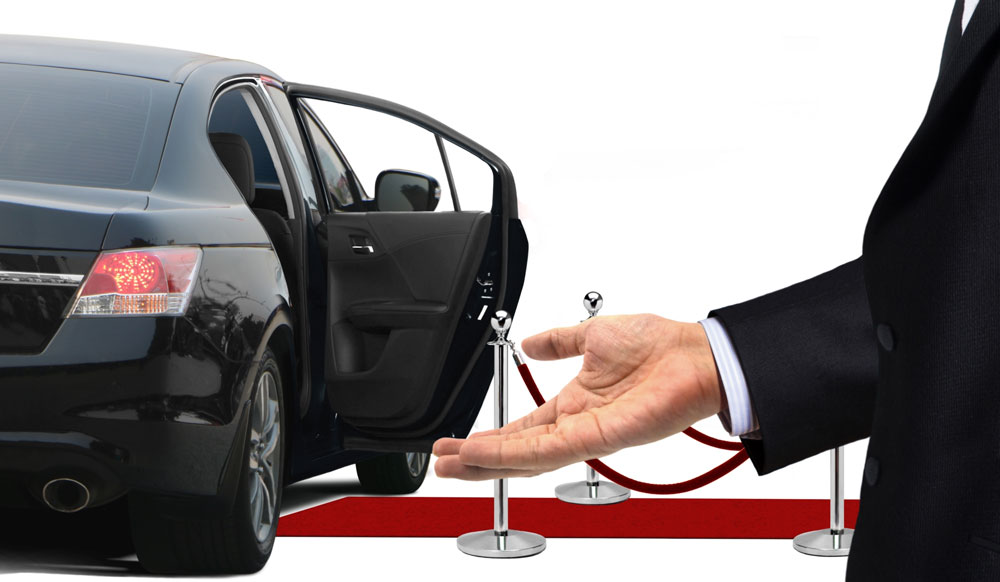 Make Your Event Unforgettable
We will make you an offer that you can't refuse
Reliable Valet Parking Services
Whether your event is for business or pleasure, your guests are the stars. So when you want the very best for your guests, give them the VIP treatment they deserve from the moment they arrive - with AMI Valet parking services.
We provide full-service valet parking for social and corporate events. Save your business time and resources.
Allow us to take the worry out of parking so that your wedding guests can celebrate the happy couple.
Galas and Private Parties
Impress your guests at galas and fundraisers - make them feel at home at your event.
No matter where your event takes place, we offer your guests accountable and courteous valet services. Rely on us for organized guest parking.
"I earnestly will rate my experience with Rumen wonderful. He is detailed, carrying, always protecting the interest of his client, and sincere in his manners of performing his duties. Will gladly recommend him and work with him again."

"We wanted to have a family reunion at our house but weren't sure where everyone would park. A neighbor offered his field a few blocks away. Rumen and his team were awesome. They came early and stayed as long as we needed them. We highly recommend AMI Valet."